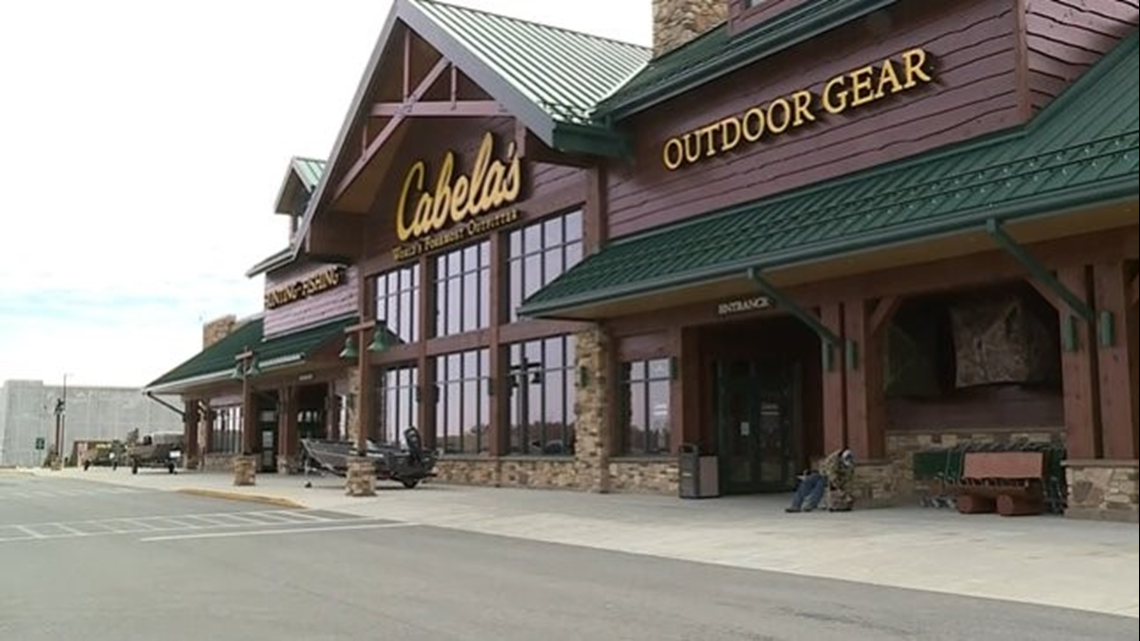 Avon Cabela's hiring for the holiday season
AVON, Ohio — Cabela's, the American retailer that specializes in hunting, fishing, boating, camping, shooting and outdoor recreation merchandise, is looking for candidates to fill open positions during the holiday season.
The Cleveland/Avon location is looking to fill 25 positions in several of their retail departments.
The outdoors chain will host a 2-day 'National Hiring Day' event on Wednesday, October 12 and Thursday, October 13 to fill the openings. The event will run from 10 a.m. to 7 p.m. both days.
Each event will take place in store at the Avon Cabela's (35685 Chester Road,
Avon, OH 44011).
Candidates are encouraged to apply in advance at basspro.com/careers, but walk-ins to the event are welcome.
The open positions consist of both part-time and full-time opportunities. 
In their announcement they provided "team benefits" to working for the company:
WKYC.com is highlighting hiring opportunities throughout Northeast Ohio this holiday season. Check out other businesses in the area looking to hire in the links below: