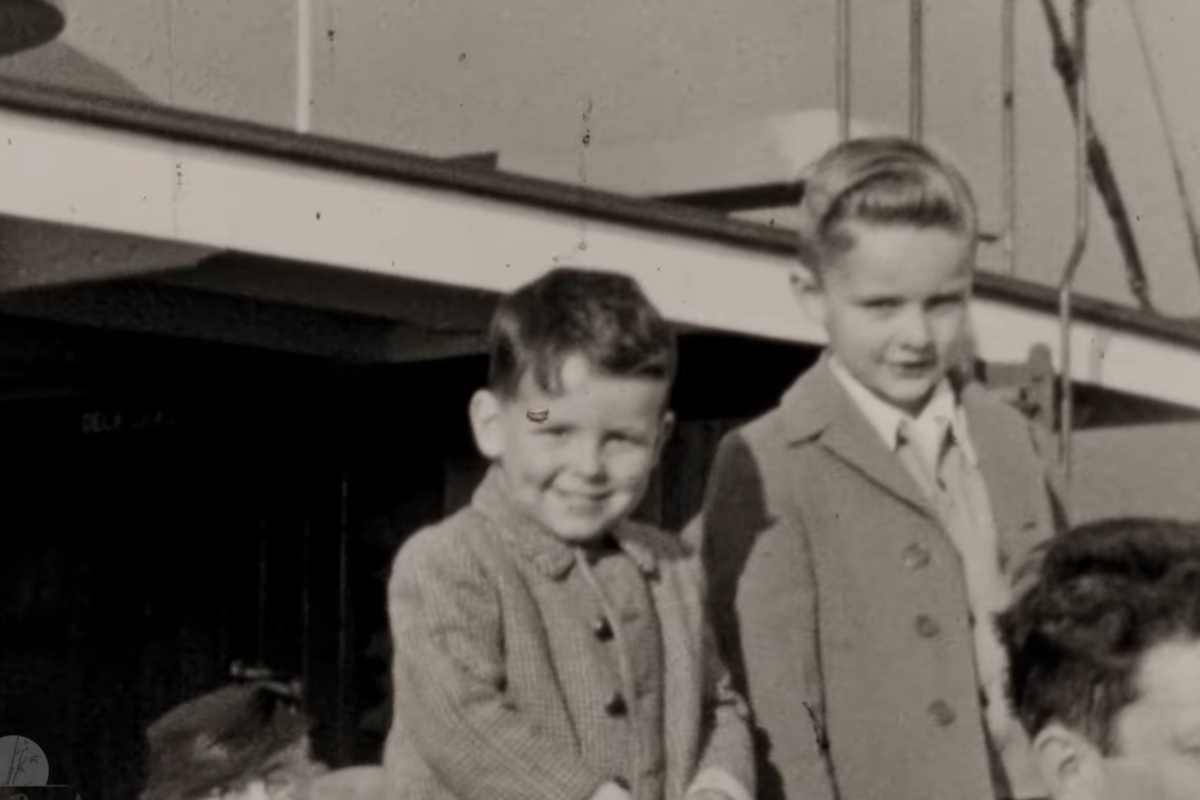 Cute family video from 1950s shows trip on CP steamship
Trips on a ferry have long been a highlight of living in the Lower Mainland, with islands and ports to explore up and down the coast offering plenty of vacation ideas.
In this black-and-white video clip from the Shea family, a family trip on one such ferry is captured. An exact date isn't shared in the YouTube clip of the film footage, but it's believed to have been taken in the 1950s before BC Ferries existed.
That means the ship is likely part of the British Columbia Coast Steamships fleet, which were run by the Canadian Pacific Railway.
The video focuses on the family travelling on the ferry, with plenty of clips of what appear to be two young boys running around and playing with their parents. There are also a couple of shots of people who could be grandparents posing on the outside deck.
Along with the family clips, there are plenty of shots of the seagulls who accompanied the trip, hanging out on the stern or flying alongside.
Details that can be spotted in the clip include a flag that appears to be the Canadian Red Ensign (which preceded the iconic red maple leaf flag we use now), a box containing"'lifebelts" (as opposed to lifejackets) and wooden deck chairs (and potentially a wooden deck).
While the route isn't given, there is plenty of land visible in the background of some of the shots that could easily be the Gulf Islands. It's likely this was one of the "Princess" class of CP steamships, which ran between Vancouver, Victoria, and Seattle.