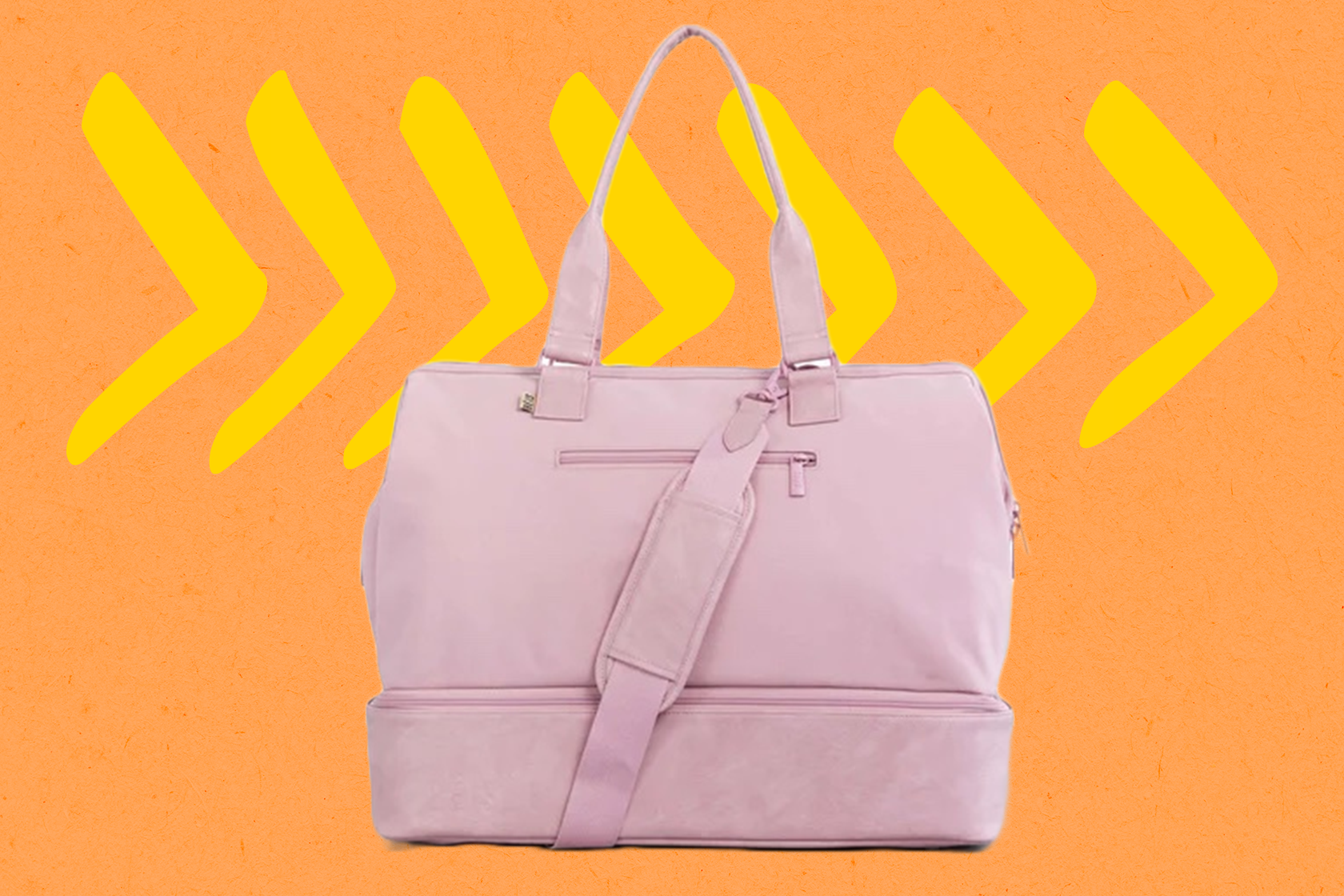 The Weekender is ideal for 2-3 nights
Beis has become the "it" luggage brand, and I'm not ashamed to admit that I, too, jumped on the bandwagon. Between the clean aesthetics and celebrity-backed name, Beis bags continue to pop up in every airport and on countless travel influencers' social media feeds.
As an avid weekend road tripper and short-term traveler, my first Beis purchase was the coveted "The Weekender" bag. I bought it about two years ago, and I still use it nearly every other weekend. Considering how well it has held up thus far, it's likely going to be my weekend travel bag for many more years to come.
You May Also Like
September 11, 2021
September 13, 2021
December 6, 2022